Free download has ended. Thanks everyone!
You can purchase it via my etsy shop if you would like.
*
March 2018 Version!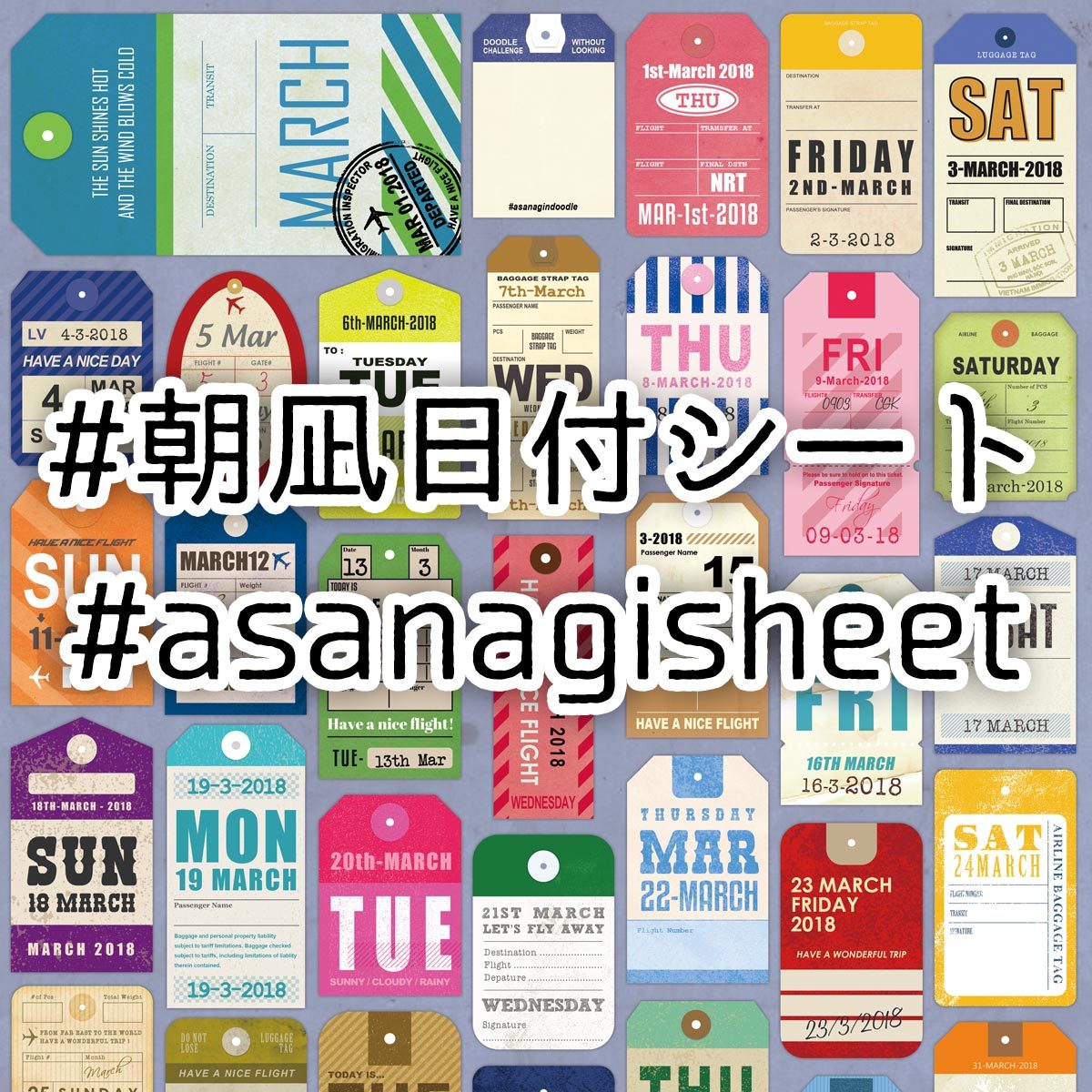 * * * *  * *  * *  * *
Proudly introducing
#asanagindoodle
* * * *  * *  * *  * *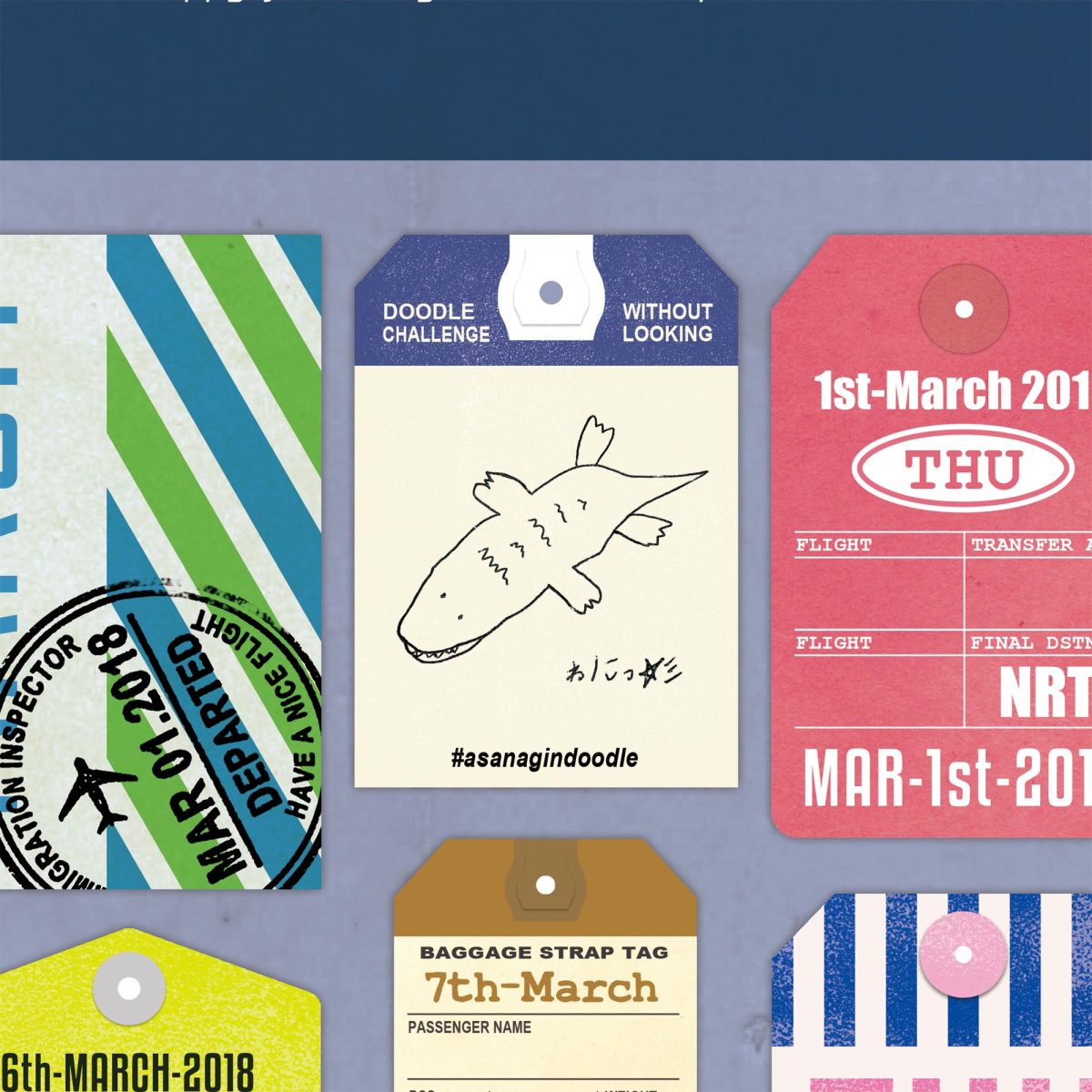 (吉田画伯作)
There's one blank tag this month's date sheet. Please doodle what the ever and post it on IG with #asanagindoodle !
I might pick one and make a pattern paper out of it, for you and for everyone.
No, doesn't have to be professionally done, that's boring anyway. (Btw, that's a crocodile, doodled by my friend lol)
* * *
I'm offering it for free via IG, but if you dont mind throwing a few coins for my booze or don't wanna wait.. (Yes I've been pretty slow, sorry about that) You can purchase it from my etsy shop.
* * * *  * *  * *
You will be downloading a PDF file, so you might wanna access from MAC or PC rather than smartphones. I made a file perfect for A4 size, so you can print it out with "Actual size" printing mode. Unless you are using Letter size papers, please do adjust it to the fitting mode by yourself. Strictly for personal use only. You can not resell or redistribute under any forms.