Free DL has been ended, thanks for sharing all!
* * *
Grab a copy of Antique rose pattern paper now!
Thank you all for posting amazing pics on IG with #asanagisheet ! Hope you enjoy this time too.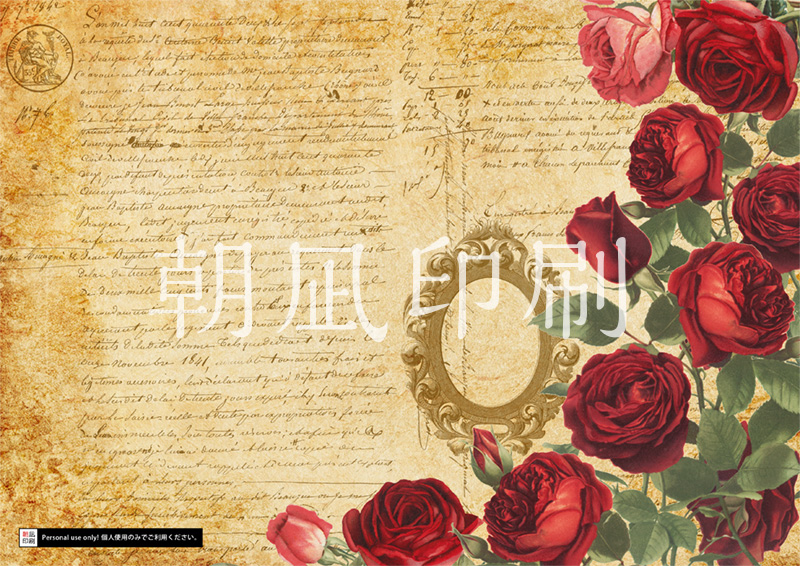 ●ibon
取件編號
6233804743
文件列印期限
2019/06/19  03:38:04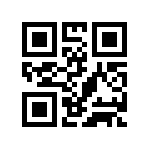 ●Free PDF DOWNLOAD
Please follow me on Instagram to get the password. You will be downloading a PDF file, so you might wanna access from MAC or PC rather than smartphones. The file contains 3pages (dates, months, and memos). I made a file perfect for A4 size, so you can print it out with "Actual size" printing mode. Unless you are using Letter size papers, please do adjust it to the fitting mode by yourself. Strictly for personal use only. You can not resell or redistribute in any form.