I've always wanted to make Alice's journal materials! Here it is finally!
Please feel free to download it for free, after reading the terms of use.
I'd very much appreciate it if you could post how you used it on IG with #asanagisheet !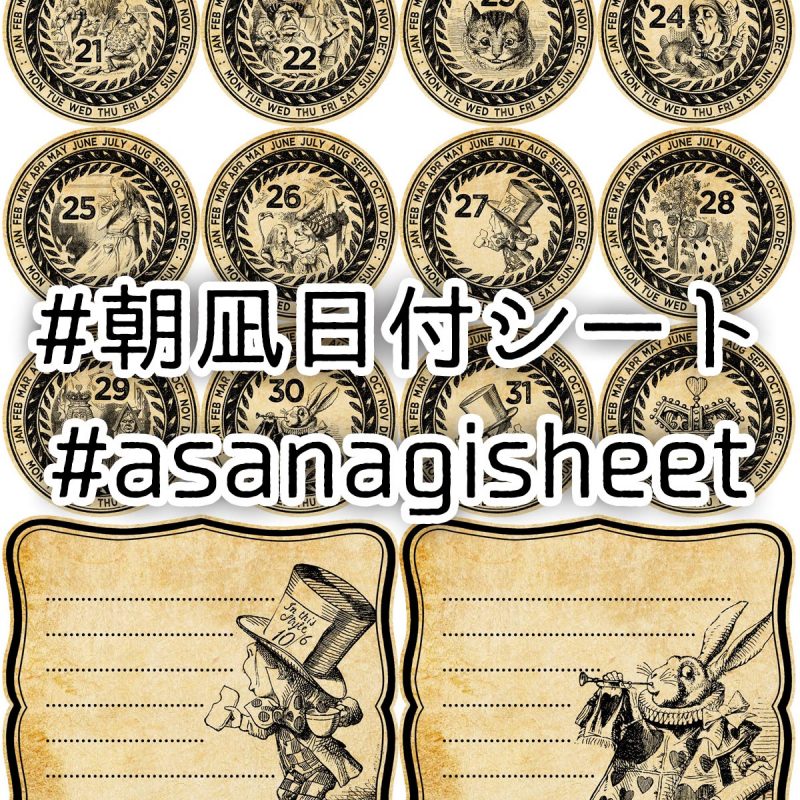 I've made 2pages of A4 files, tho put the both pages into one for ibon.
ibon is one time offer, please make sure u won't miss them!
●●●ibon●●●
※I've uploaded A3 and B4 size. Am still not really sure how ibon works..
取件編號
3903936233
文件列印期限
2019/09/05  20:39:36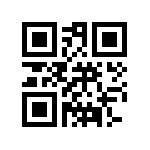 ●●●Free PDF DOWNLOAD●●●
You will be downloading a PDF file (2pages), so you might wanna access from MAC or PC rather than smartphones. I made a file perfect for A4 size, so you can print it out with "Actual size" printing mode. Unless you are using Letter size papers, please do adjust it to the fitting mode by yourself. Strictly for personal use only. You can not resell or redistribute under any forms.