Free download has ended! Thanks!
*
Here's June 2020 Version of Travel tag style date sheet!
Hope you all enjoy 🙂
* * *
Update:
Found a few mistakes, re-uploaded a new file on June 1st, sorry guys 🙁
* * *
Will be offering it for free till around 20th June.
Make sure you get it by then!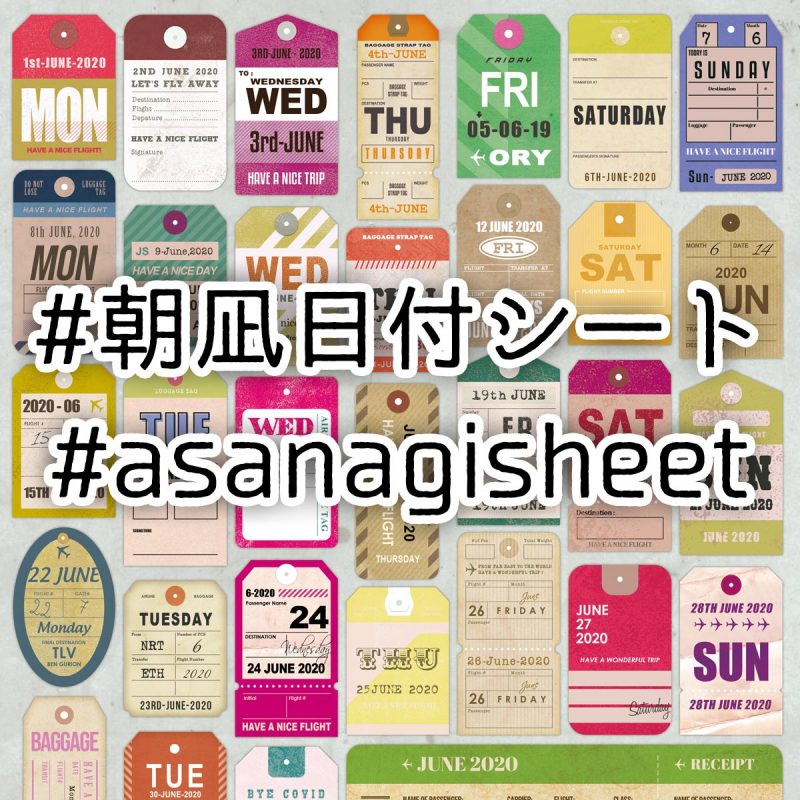 ibon is one time offer, please make sure u won't miss them!
●ibon
取件編號
8043534483
文件列印期限
2020/06/04  14:35:34