Free offer has been ended! Thanks!
*
Here's October 2021 Version of Travel tag style date sheet! Sorry for the delay :/
* * *
Will be offering it for free till around 20th Oct.  Make sure you get it by then!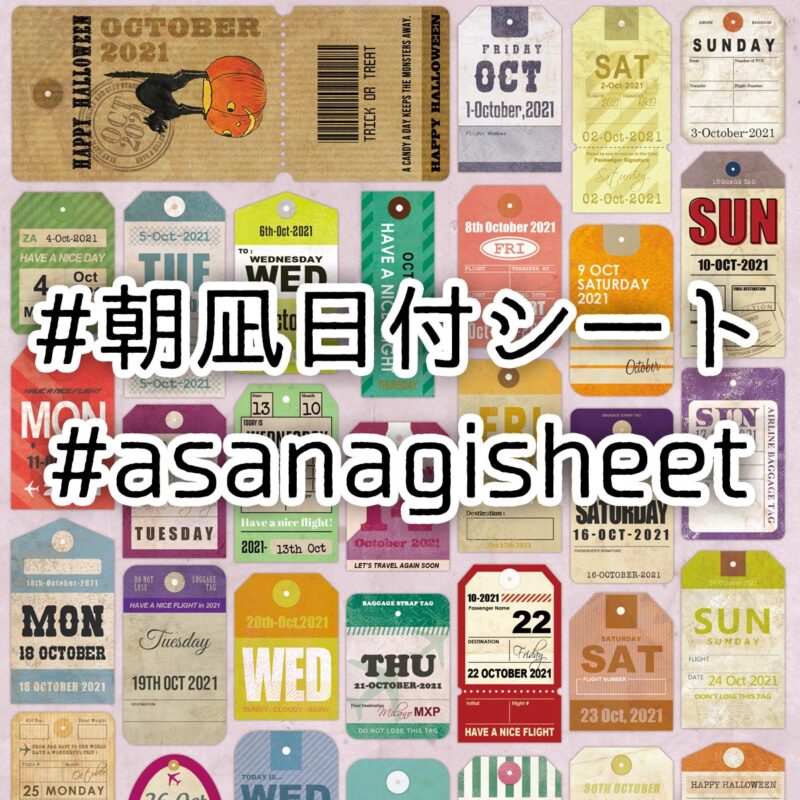 ibon is one time offer, please make sure u won't miss them!
●ibon
取件編號
9414005077
文件列印期限
2021/10/04
21:40:05