Here's Alice's free weekly journal pages for you to download!
The left page is for weekly schedule, the right page is for highlight, tracker and todo!
* * *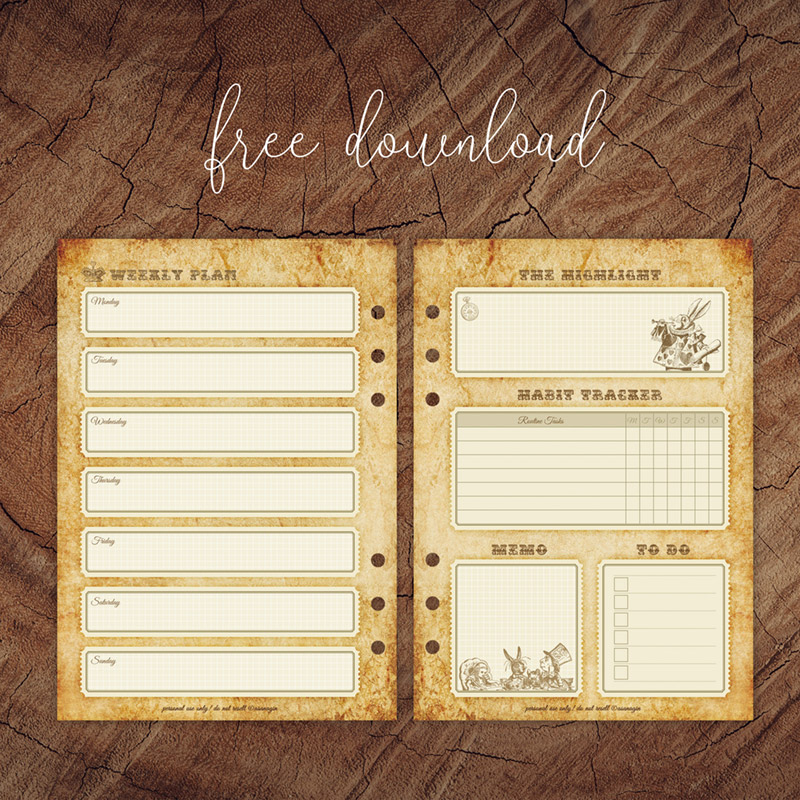 ibon is one time offer, please make sure u won't miss them!
●ibon
(2 pages on 1 sheet. Am not really sure how ibon react to B4 size tho…)
取件編號
2295704283
文件列印期限
2020/02/02  19:57:04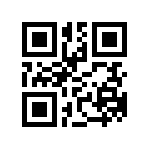 ●Free PDF DOWNLOAD
You will be downloading JPG files. These are A5 size, please do adjust them when you print them out. Strictly for personal use only. You can not resell or redistribute under any forms.
* Left page (Weekly)

* Right page (Sub)